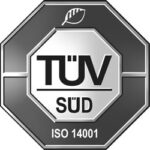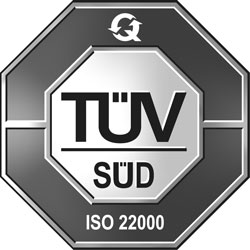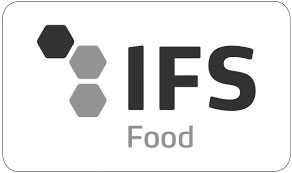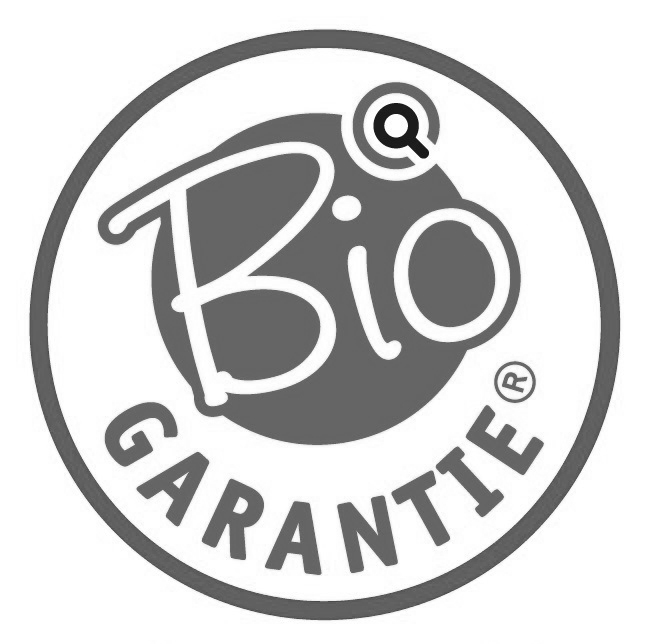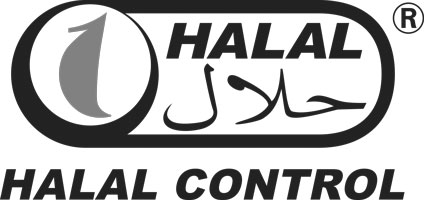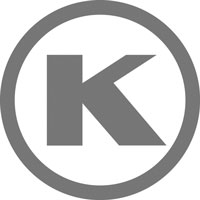 Our organic products are certified by the Austria Bio Garantie
"We like to share our passion for flavours and do our part to make the world a little tastier and more enjoyable. AKRAS Flavours stands for innovative taste solutions for the global beverage and food industry. We work with passion on sustainable and high-quality flavourings, beverage compounds and food ingredients for food that fascinate the senses."
Flavours from Austria
Take a journey through the exciting world of flavour development from Austria and learn more about our company and our team in this video.
About Us
Food Flavours from Austria
We are a flavour producing company for the food and beverage industry based in Austria, Biedermannsdorf since 1938. We started with the extraction and distillation of herbs and plants in 1938. Building on this expertise, our company developed over a period of more than eight decades into what it is today: an internationally successful producer of flavourings and beverage ingredients for the food and beverage industry. Our product range includes bases, compounds and flavours for alcoholic and non-alcoholic beverages, confectionery, dairy, spicy products, tea and many more.
Read more about us
Flavours and Beverage Compounds
From carbonated and juice containing beverages, nearwater, functional beverages, health & wellness beverages, herbal drinks, tea, iced coffee, energy drinks to alcoholic beverages such as mixed beer and malt beverages. We at AKRAS Flavours have a huge variety of flavours and beverage compounds from Austria for your beverages and our team of experts are here to consult you with the latest beverage market trends!
Go to Beverages
Flavours for Confectionery
Sweets, bakery, pastries, confectionery – we at AKRAS provide innovative flavours and product concepts for your success in the confectionery segment in the food industry! Flavours for Gums, Candies, Chocolate, Cakes, Cookies or whatever your heart desires!
Go to Confectionery
Flavours for Ice Creams and other Dairy Products
The market for dairy products is innovation-driven unlike any other. We at AKRAS offer bases and flavours for ice creams, yoghurt, milk and many more dairy products. Sweet innovations with taste!
Go to Dairy Products
Flavours for Spicy Products
We at AKRAS Flavours create and test suitable fried, roasted and process flavour profiles along with our spice extracts to pack your end product with top quality flavour. Flavours for soups, mayonnaise, ketchups, meat, snacks – we are your reliable partner!
Go to Spicy Products
AKRAS Market Analytics
Food Market Trends
Not only do we produce flavours, compounds and bases for the food and beverage industry, but we also keep an eye for you on the food market trends. Our AKRAS Market Analytics team is here to present to you innovative concepts for the food and beverage industry!
Read More
HARD SELTZERS, FRESHLY BREWED TEA, PROTEIN DRINKS, HARD TEA,…
BEVERAGE TECHNOLOGY, NATURAL FLAVOUR CREATION, ENCAPSULATION SYSTEMS
Research
When it comes to research in the food industry, there are no limits. AKRAS is your perfect partner for innovative beverage technology, encapsulation systems, natural flavours and excellent flavour creation. We work with various encapsulation systems such as spray drying, fluid bed drying and extrusion. The beverage market is highly competitive when it comes to flavours and beverage compounds and consumers expect solutions that go far beyond good taste. Appealing colour, additional uses and pleasing appearance: consumer requirements for soft drinks are extensive and higher than ever before. Fulfilling them therefore requires complex beverage technology that guarantees optimum implementation of colour, taste, and of course the stability of a beverage with special flavours and beverage compounds.
Read More
AKRAS Flavours
fascinating. taste. performance.