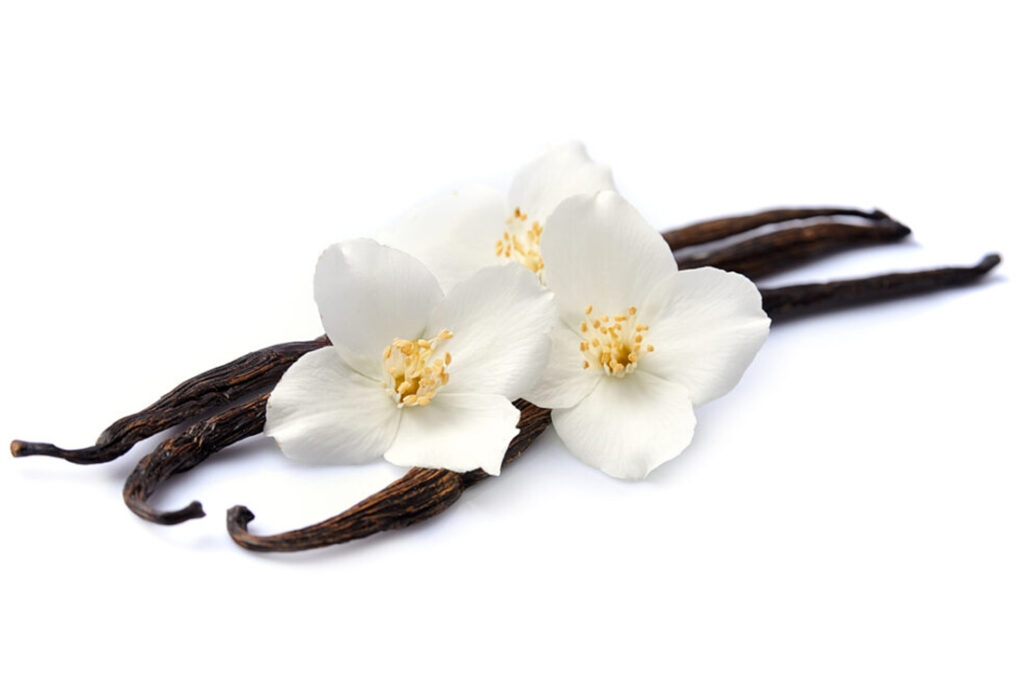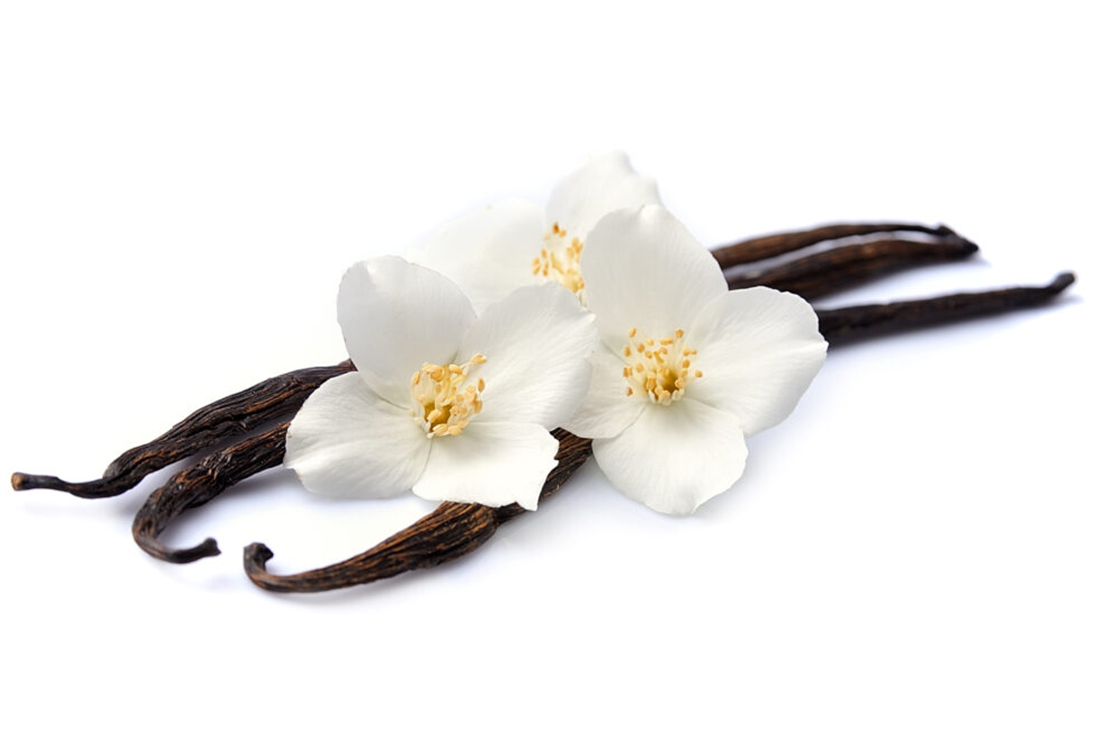 AKRAS offers sustainable vanilla flavours – Innovation with Taste!
The queen of spices revamped – an alternative to expensive vanilla beans
They are popular and they are expensive – the purchase price of vanilla beans rose dramatically only within a few years. From around 30 euros, the price level rose to the current level of around 500 euros. The reason for concern for producers in the food industry is not only the current high price of vanilla beans, but above all the extremely limited availability of the raw material, natural vanilla.
The problematic development is due to declining production in the countries of origin, which is often a result of crop failures. The AKRAS team of experts has studied this matter and presents an innovative solution to overcome this problem. AKRAS Flavours offers an alternative to expensive vanilla beans through a selected portfolio of vanilla extract replacement flavours in dry and liquid form. These are high-quality natural vanilla flavours which can minimize the use of extracts. Innovation with Taste!