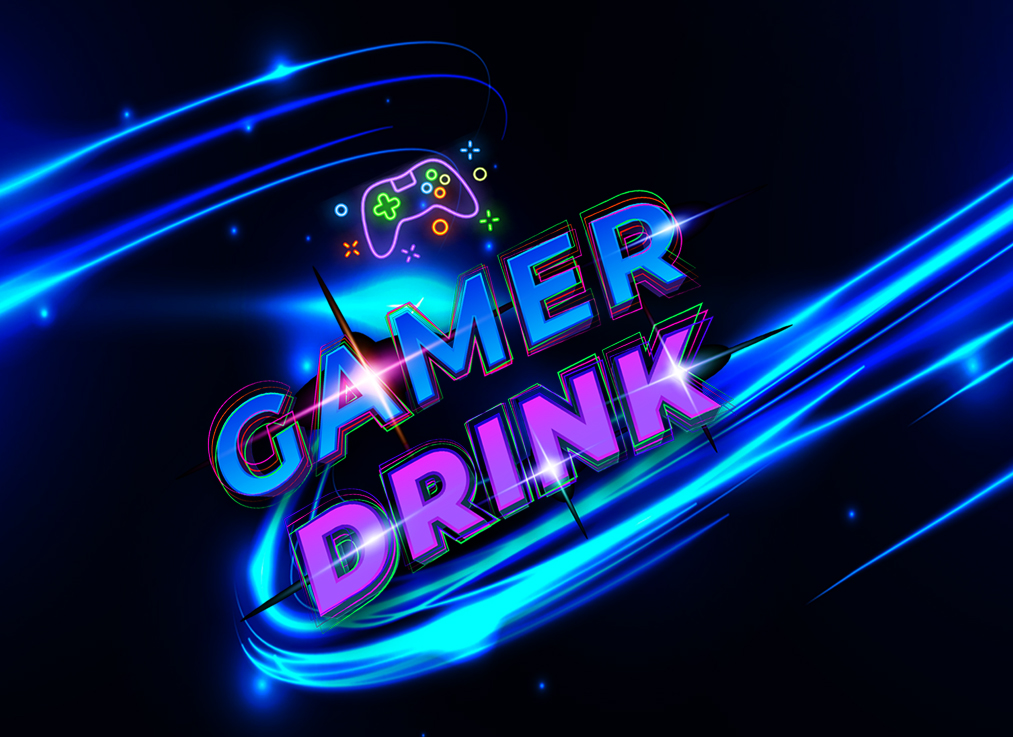 AKRAS presents the new concept of "Gamer Drinks"
A new era for functional drinks in the emerging segment of gaming & e-sports.
The growth of e-sports or video game culture in general also opened new doors for the beverage industry. Gamers need high focus, fast reactions and long periods of concentration with the relevant health and brain food or vitamins. With 2.5bn people indulging in videogaming, there is a growing demand for functional drinks particularly developed for Gamers.
AKRAS developed a Gamer Drink with the right vitamins, for example with provitamin A that contributes to the maintenance of normal vision, which is especially important for Gamers, vitamin D and optionally a high amount of caffeine to give people a good boost.
"Gamers and e-sports professionals build a whole international community that share the same interests. We as food & beverage developers and producers need to provide them with what they want. It is not only about hopping onto a trend, it is about fulfilling a need in the market that has been there for a long time now and we see it to increase even more in the future," states Dr. Martin Krasny, CEO of AKRAS Flavours.
As of yet there are already boosters in the market as powder forms but only a few RTD beverages in this segment. This is where AKRAS saw an opportunity to develop appealing RTD beverages for Gamers.